Beautifully designed fitness and workout calendars to keep your fitness on track. Easy to download and print on any home printer.
Welcome To The Print A Workout Calendar Site.
Feel free to browse around and take a look at all the available fitness and workout calendars you can download and print on any printer you have in your home.
They are all completely blank so you can write down whatever you want onto them. They are designed as PDF files to make them easy to download. They are designed in two different formats. All designs have calendars starting on either Monday or Sunday. Choose your best options for you. Print out as many as you like and choose any design that you like.
Here we have the Plain printable workout calendar. There are two versions of the design. Both options are set up to start the weeks on either Mondays or on Sundays. Click below the image to download and print the options you like. Come back anytime and print out as many as you like. 
Thanks for visiting our print a workout calendar website!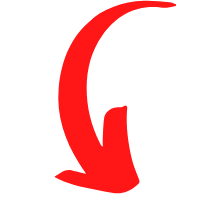 Download & Print
Workout Calendar Designs Below.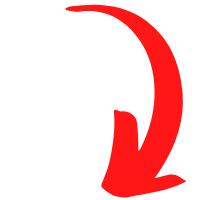 We have also included downloadable and printable meal planner pages to help you further keep track of your fitness journey. Simply select any version and design. Click on the image, download as a PDF, and print out as many as you'd like! Come back anytime for more.